The 5,000 FC banknote is refused in a few places in the city of Kinshasa despite having legal tender throughout the DRC. In several cases, the population of Kinshasa has lost for the past week 500 FC or even 1000 FC in transactions using the 5,000 (five thousand) FC banknote in circulation, according to the observation made on the ground.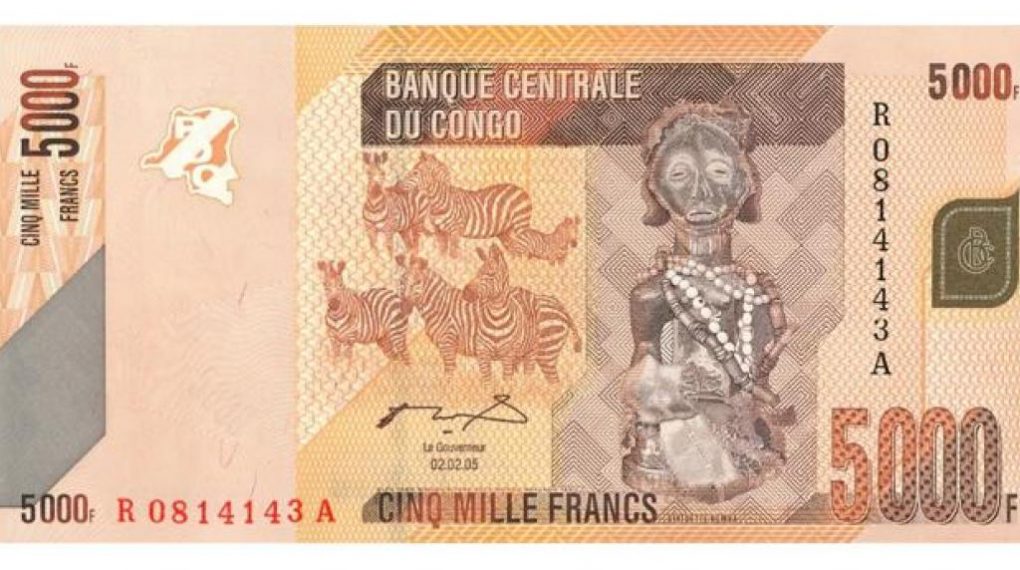 Some money changers and some petrol station pump attendants exchange 5,000 (five thousand) FC for 4,500 (four thousand five hundred) FC, claiming that this coinage is rare on the market. And yet the Central Bank of Congo (BCC) has just put in circulation a sufficient mass of new banknotes of 5,000 (five thousand) FC recommending their use throughout the national territory without any restrictions.
For other Kinshasa interviewed by Deske.com to take necessary measures to curb the momentum of illegal trade which is done by selling off the national currency, at a time when the country's economy is going through difficult times caused by the coronavirus pandemic (covid-19).
With the rise in the exchange rate and the widespread impoverishment of the population, which is struggling to make ends meet during this Coronavirus pandemic, this situation requires the involvement of the Central Bank of Congo (BCC) in order to discourage this sell off of the national currency.
Source: actualite
Get the latest Banknotes news and updates with our free iOS and Android app. Download Now!