The extension of the Bs. 100 bill was extended until May 20.
Decree number 3328 states that it will be in effect until May 20 of this year.
It was issued by the Presidency of the Republic in Official Gazette 41.364,
This is the thirteenth extension that the State executes.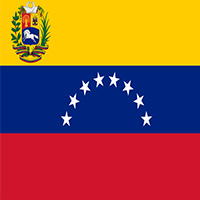 Despite the fact that the validity has been extended, most transporters and merchants do not want to accept it.
Only a few receive the low denomination ticket, as they claim that it has no value.
On the other hand, banking entities continue to deliver it to citizens in their retreats, which has generated discontent in the population, especially that of pensioners and retirees.
Antecedent
The first time the national government decided to remove it from circulation was for December 2016.
It gave a period of 72 hours for people to deposit it in banks, which generated riots in several cities of the country.
The last extension was established for March 20.
Source : primicia