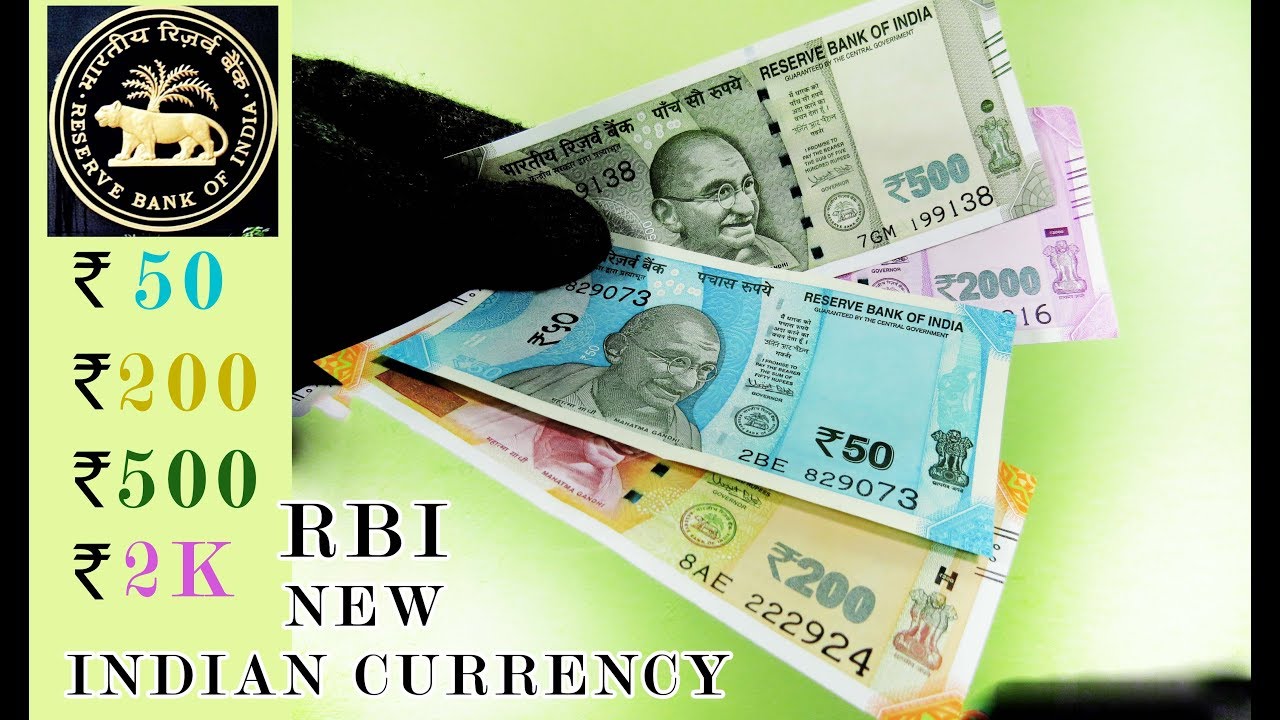 Nepal Rastra Bank (NRB) has asked the Reserve Bank of India (RBI) to allow the use of new denomination Indian banknotes in Nepal even as hundreds of millions in demonetized 1,000 and 500 denomination Indian rupees still await exchange.
In a letter to the RBI on Friday, NRB requested its Indian counterpart to pave the way for the use of the new Indian banknotes in Nepal.
Bhisma Raj Dhungana, an executive director at NRB, told Republica that NRB wrote to RBI requesting it to formalize the use and circulation of the new Indian banknotes in Nepal through the issue of a FEMA (Foreign Exchange Management Act) notice.
A FEMA notification allows foreign nationals to carry or use Indian banknotes.
"We have requested RBI to pave the way for bringing the new Indian banknotes from India and carrying and using them, as well as provide for exchanging into those banknotes," said Dhungana, who heads the Foreign Exchange Management Department.
Though RBI has brought into circulation its new banknotes of 200, 500, 2,000 denominations following the sudden withdrawal as legal tender of 1,000 and 500 rupee denominated banknotes in November 2016, the Indian central bank is yet to issue a FEMA notification for these new denominations. However, the new Indian banknotes are already in circulation in Nepal due to the open border.
NRB's letter to RBI comes nearly half a month after a cabinet decision to issue a public notice banning the use of Indian banknotes of all denominations above 100.
The rampant use of Indian banknotes, particularly by Indian tourists visiting here and Nepali workers coming back from India has prompted the central bank to take the initiative toward formalizing the use of the new Indian currency in Nepal.
"We do not have any problem using 100 rupee denomination Indian banknotes as these are covered by an earlier FEMA notification. However, the RBI has not allowed foreign nationals including Nepalis to carry the new 200, 500, 1,000 and 2,000 denominations," said Dhungana, explaining the purpose of approaching the RBI for FEMA notification.
"It has been difficult not only for businesses relying on Indian tourists, people living near the border and entrepreneurs but also for the central bank as it has to bring in Indian currency to meet demands from those visiting India," he added.
NRB has taken the lead to pave the way for the formal use of the new Indian money in Nepal even before the demonetized Indian banknotes possessed by Nepal remain unaccepted by India.
NRB holds nearly 700 million Indian rupees in 500 and 1,000 rupee denominations, according to Dhungana. This is in addition to the banknotes possessed by the public and by businesses, for which there are no exact figures.
In its letter to RBI, NRB has also sought exchange facility for the demonetized banknotes possessed in Nepal. Even more than two years after the demonetization of the Indian banknotes, Nepal is still waiting to exchange these into legal tender.
Source : myrepublica.com